Søren has been involved in producing numerous portrait and documentary films. He has worked as an cinematographer, editor, and consultant. He is accustomed to collaborating within editorial teams and always strives to push the boundaries of documentary film production.
These productions have been showcased on DR, DRK, DR2, and online platforms.
Here are some examples of short and feature-length portrait and documentary films in which Søren has contributed to the production.
---
Cinematographer
---
Kroppen er mit tempel, DR2, (2020)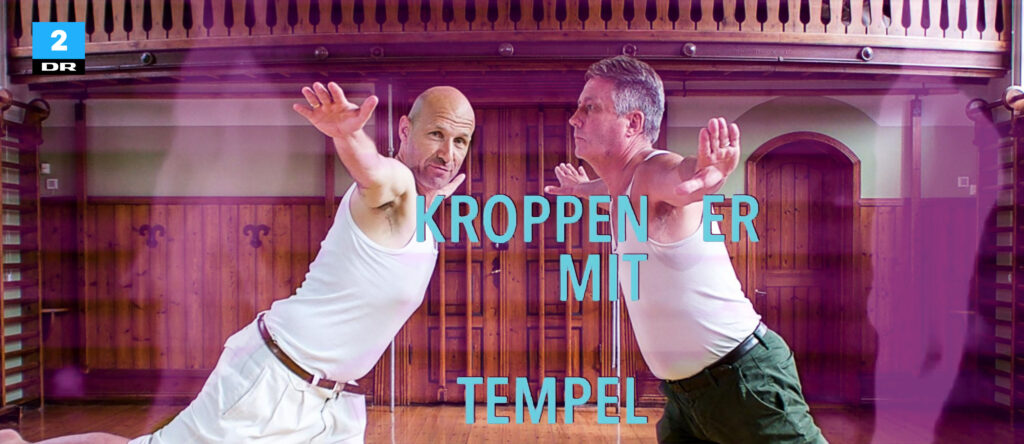 Historian Adam Holm explores the origins of the ideas behind vegetarianism and daily exercise.
Producer: Thomas Houkjær – Production company: Præmis – DR2
Jenny Holm – Nazispionen der kom ind i varmen (2019)

A captivating tale unfolds about Jenny Holm, who becomes one of the most notorious Danish war criminals of World War II. It is believed that she is responsible for the arrest of hundreds of enemies of Nazism. Jenny Holm vanishes into obscurity, until one day, when a clever author discovers that she spent her final days as an alternative healer on Gammel Kongevej.
Producer: Thomas Houkjær – Production company: Præmis – DRK
Modstandskampens Børn (2018)
During World War II, several thousand Danish men and women make a choice. They risk their lives to fight against Nazism and the German occupation of Denmark. This decision will have significant consequences for those involved and the families they return to. For even though the parents are heroes, they are also deeply traumatized. Untreated traumas ripple through generations like rings in the water, affecting the children and grandchildren of the war heroes
Producer: Thomas Houkjær – Production company: Præmis – DRK
---
Cinematographer and editor
---
Portrait films of the three artistic directors at the Royal Danish Theatre (2018).
Nikolaj Hübbe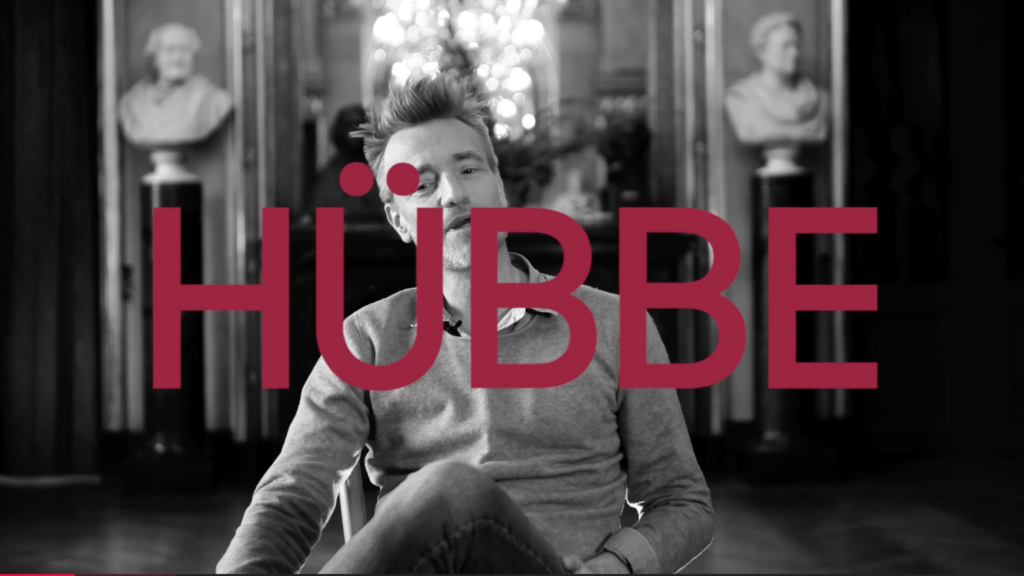 Morten Kirkskov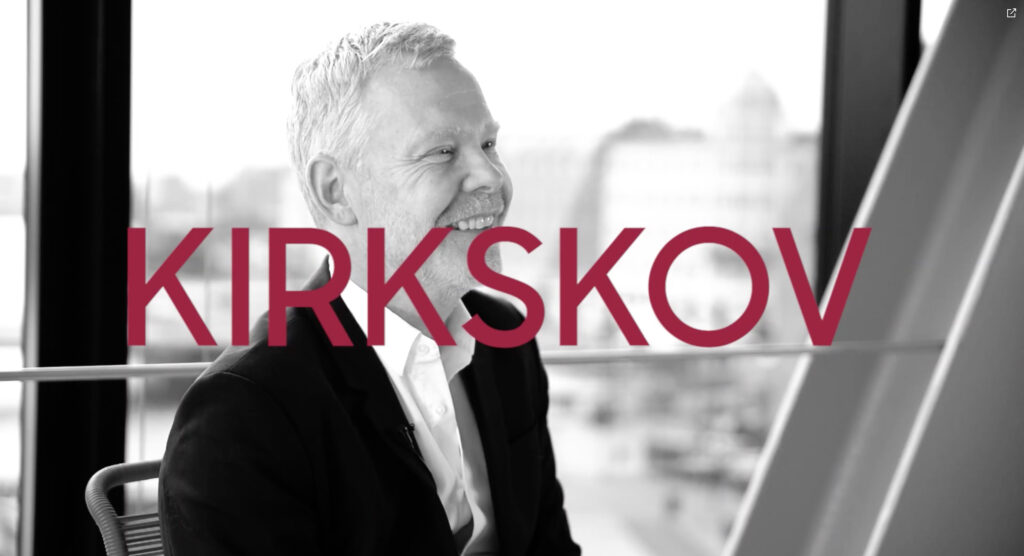 John Fulljames
Producer: Thomas Houkjær – Production company: Præmis 
OBEL AWARD 2021: Portrait film af professor Carlos Moreno (2021)
Director: Thomas Houkjær – Filmmaker: Søren Bang Clemmensen
Mini-documentaries for Danida Fellowship Centre (2020-2022)
Producer: Vibeke Quaade – Filmmaker: Søren Bang Clemmensen
---
Documentary filmmaker
---
Dokumentary about Bo Benzon and AMPD
Director: Søren Bang Clemmensen