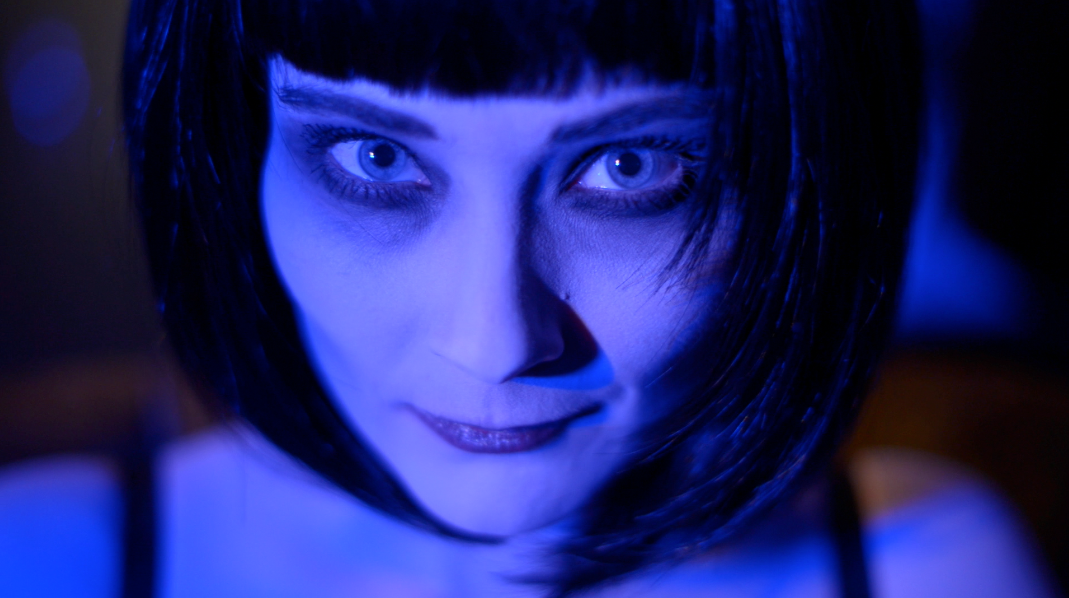 I've been invited to join a new collaborative called Cph Shorts. It's a brand new Youtube Channel(Yet to become public) with the purpose of entertaining as many people as possible. We will release a new short film every week. The dogma is to keep them short >5 min. and highly entertaining in its form and narrative.  The launch is set to September, 2014.
I wrote and directed my first film. A film called 'GAGA' about a Psychologist and his S/M relationship with a female muse. The film was shot by my partner in crime Jacob 'Jorp' Hansen and Mitz Pebré.
 I'd like to thank everyone who helped me make this possible.
That includes;
Actors: Fie Drejer, Graeme Cochrane and Louise Cho
Crew: Jacob 'Jorp' Hansen(Cinematographer), Mitx Pebré(Light wizard/photo), Nelly Jans(Production Manager), Laila Fensman(MUA), Kent Lawetz(Sound/Assistant),
Sebastian Gymoese Skovgaard (Assistent / Score Composer) (More to be added)
The film was produced by:
TWO TALL MEN, Søren Bang Clemmensen & Jacob 'Jorp' Hansen. 
Now I'm heading for the editing stage! Looking forward to post some more!
Enjoy 🙂