I was hired by MAYDAY FILM to produce three behind-the-scenes / campaign videos for AIDS FONDET. I instantly hired Jorp to help med produce the films.
The shooting day was awesome. Everyone on the set was in a good mood and we managed to produce some cool material!
We worked with the lovely girls from Aids Fondet and photographer Steven Freiheit.
Guests: Thomas Buttenschøn, Huxi Bach and Asger Aamund.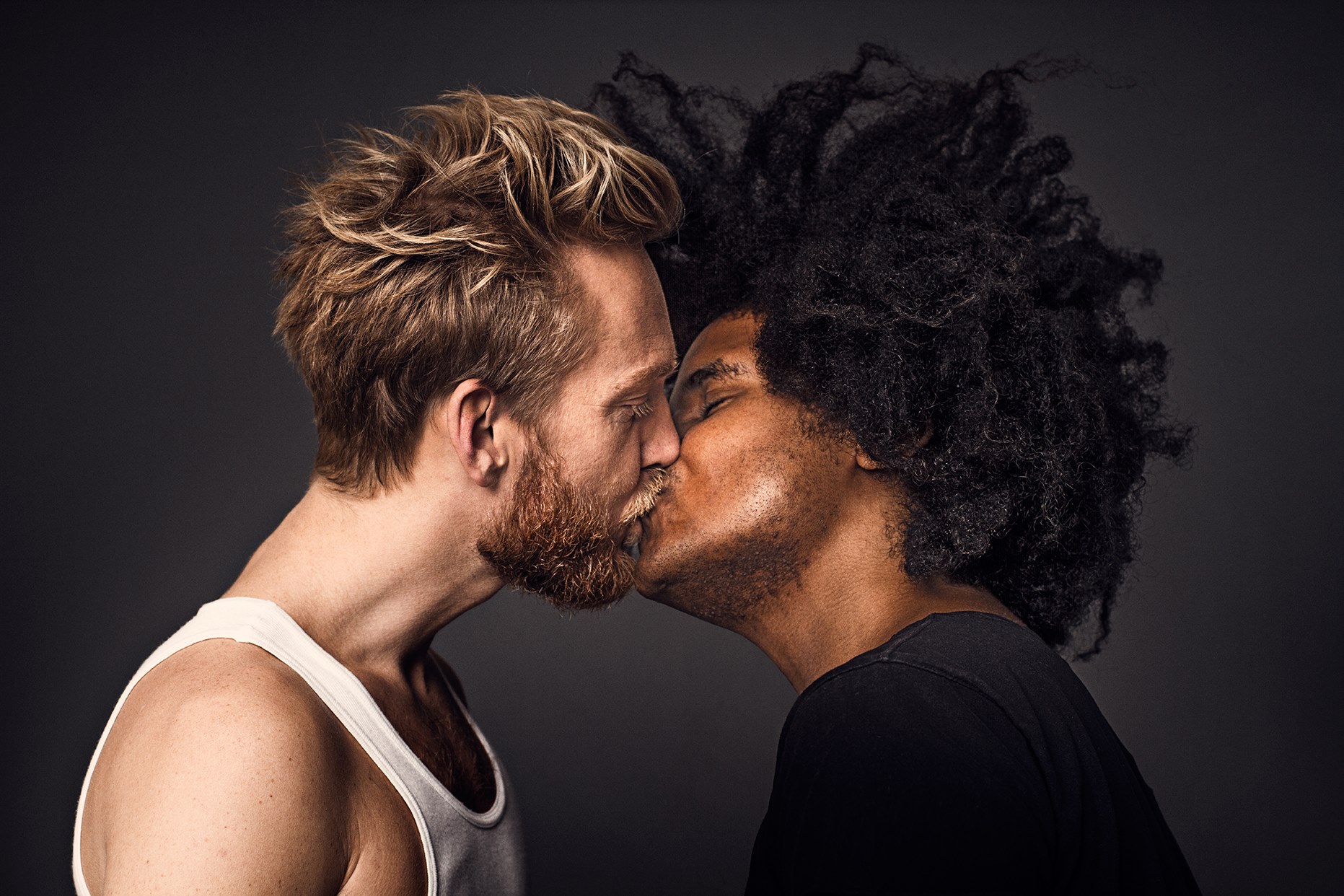 Check out info about the campaign and check out one of the films here: