Hello World.
I'd like to share some of my upcoming projects with you.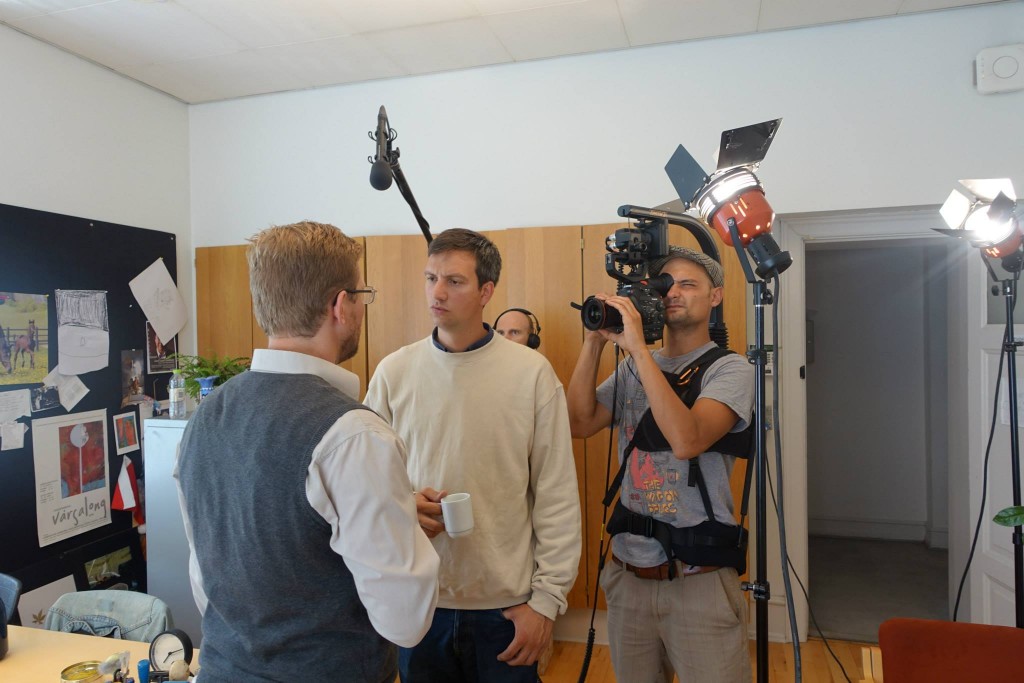 1) First and foremost I'm proud to announce that we WILL make more 'Nyt fra Jylland'
Yes yes yes, DR wants a bunch of new sketches. We are making this primarily for their Facebook site! The same site we had a huge viral success on with over 1 mio. views on one sketch. Right now the new stories are being developed and we will be recording and editing in february and march. Please stay tuned because you want miss this!
The show will be produced by Immergut, filmed by my good mate Jorp and edited by me 🙂
2) Hawaii Film is a new company founded by my friends Pau La Cour and Sune Hjort. They are very busy at the moment and asked med if I could help them realising some projects. I'm glad to inform you that I will be making a new campaign for Trendsales. More to come here!
3) For the last month I've been helping JS DANMARK with some commercial photoshoots and commercials films. More will come and I'l keep you updated on this project.
4) I will be making some web-content film for the danish strategic bureau Peytz & Co.
Stay tuned for other news 🙂